Donald Trump Jr. Slams Peter Fonda Over Vile Attack on Brother Barron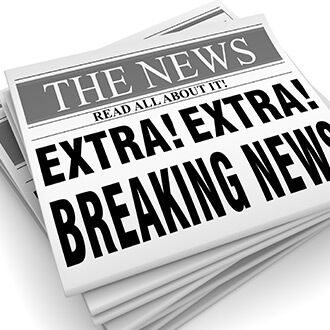 Donald Trump Jr. hit back at actor Peter Fonda today after the Oscar-nominee publicly called for a mob to "rip Barron Trump from his mother's arms" and throw him in a cage with pedophiles.
Don Jr. fired back telling Fonda in a tweet that "rather than attack an 11 year old like a bully and a coward why don't you pick on someone a bit bigger."
Following that, another person tweeted, "Don't worry we're coming for Chloe, too," referring to Don Jr's three-year-old daughter.
During his Tuesday night tirade, Fonda also launched sexist attacks against Press Secretary Sarah Sanders and Department of Homeland Security Secretary Kirstjen Nielsen.
He called on Nielsen to be publicly stripped naked and whipped.
Fonda is coming under the scrutiny of the Secret Service after the lewd tweets.
Corrie O'Connor