Formerly Jailed CIA Official Warns Trump: Mueller, Brennan 'Set Out to Ruin People'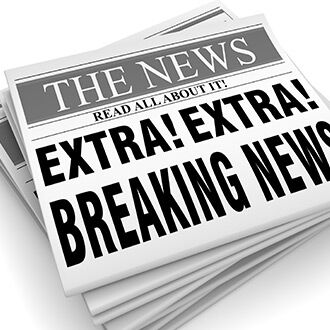 A former CIA officer who was imprisoned for leaking classified information to journalists said he was initially cleared of charges until Obama-era CIA Director John Brennan and then-FBI Director Robert Mueller got involved.
Fox News reports John Kiriakou said in 2009 with President Obama in office, a series of memos showed that Brennan asked Attorney General Eric Holder to reopen his case.
Now, Kiriakou has a warning for President Trump, who is dealing with the same officials.
Kiriakou said that Brennan and Mueller are "set out to ruin people" they don't like.
He added that Mueller, who set up a task force to probe Kiriakou, is "a man who chooses a person, then looks for a crime to hang on that person."
Corrie O'Connor