Media Hypes Allegation of Child Migrant Abuse, Fails to Mention it Happened Under Obama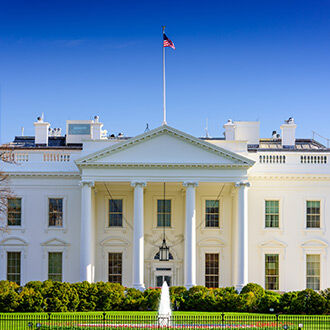 The Associated Press is being blasted by conservatives after publishing a story Thursday about an investigation launched into abuse claims by children at an immigration detention facility.
The story says children as young as 14 "said they were beaten while handcuffed and locked up for long periods in solitary confinement, left nude and shivering in concrete cells" with sacks over their heads.
Townhall reports however, AP failed to make it clear that all the primary accusations stem from 2016 during the Obama administration.
Many of the children were sent to the facility, which opened in 2007, after they were accused of belonging to violent gangs, such as MS-13.
The story misleadingly refers to President Trump at least five times, but never mentions Obama's name even though the charges stem from his administration.
Corrie O'Connor