NAACP Leader's Racial Profiling Claim Challenged After Bodycam Footage Released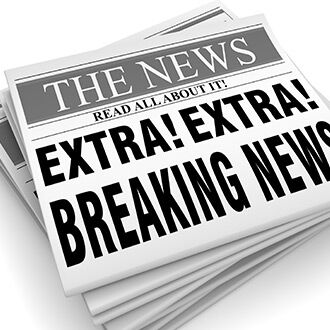 A South Carolina NAACP chapter president who says he was racially profiled during a traffic stop has been accused of lying after police released bodycam video.
Fox News reports NAACP President Rev. Jerrod Moultrie said in a Facebook post that he was racially profiled by an officer "CAUSE I WAS DRIVING A MERCEDES BENZ AND GOING HOME IN A NICE NEIGHBORHOOD."
Moultrie also claimed the officer accused him of having drugs in the car and feared the officer might shoot him.
Police Chief Billy Brown said after reviewing bodycam video that showed none of that, he was "shocked that someone who is supposed to be a community leader, a pastor, and head of the NAACP would just come out and tell a blatant lie."
The officer stopped Moultrie for making a turn without signaling.
Moultrie's Facebook post has since been deleted.
Corrie O'Connor