New Utah Law Allows Kids to be Kids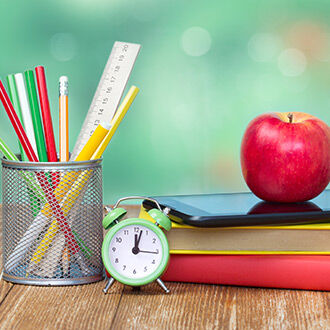 A new Utah law will protect parents who allow their children to play outside unsupervised.
The Washington Examiner reports the Utah "free-range parenting" law, which went into effect this month, states that it isn't considered neglect if a parent allows their children to walk to school, ride their bikes or play on a playground without adult supervision.
As long as the children are "of sufficient age and maturity to avoid harm or unreasonable risk of harm," parents cannot be charged with criminal neglect for allowing their children to play outdoors on their own, as has happened in the past.
The move has prompted states like New York and Arkansas to pursue similar legislation.
Corrie O'Connor