Obama's Sign Deal with Netflix, Customers Threaten Boycott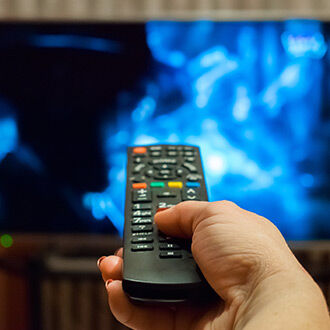 Netflix announced on Monday that former President and first lady Barack and Michelle Obama have entered into a multi-year agreement to produce films and series for the streaming service.
Netflix says their projects could potentially include scripted series, unscripted series, docu-series, documentaries, and features.
The Washington Examiner reports the deal looks suspiciously like a "Netflix kickback," which has some customers calling for a boycott.
Obama, as president, defended the streaming service by supporting net neutrality, giving the appearance that the service is now rewarding Obama for that support.
Also of note, Obama's former ambassador to the UN, Susan Rice is on the Netflix board.
Corrie O'Connor