Pelosi Demands Zero Border Enforcement, Says Detention of Illegal Aliens Is 'Form of Child Abuse'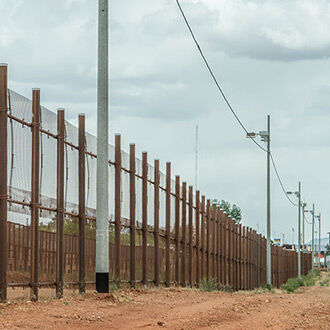 President Trump blasted "extremist, open-border Democrats" today for slowing down efforts to reform the nation's immigration system.
His comments come one day after he signed an executive order that halts the separation of children from their illegal immigrant parents.
But, it's clear that Democrats want more.
Breitbart reports House Minority Leader Nancy Pelosi said the executive order does not go far enough because federal immigration officials should not be detaining and prosecuting border crossers at all.
She equated their detention to "child abuse."
And, in a statement, the left-wing ACLU blasted Trump's order before he even signed it, arguing that border crossers should not be held in detention at all and instead should be released.
Corrie O'Connor