Republican Introducing Bill to Allow Crowdfunding of Trump Border Wall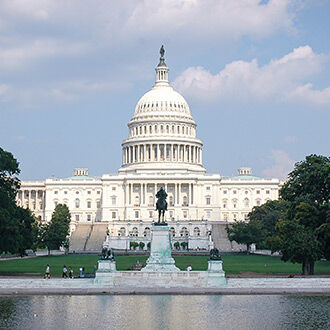 A Tennessee congresswoman is introducing a bill that would allow people to donate money to help build President Trump's border wall.
Breitbart reports Republican Rep. Diane Black, who is also running for governor of her state, promised to introduce legislation that would create a "border wall trust fund" to which average citizens could donate.
Black said it would allow any American to donate money to help fund the wall, much like you would find on GoFundMe.
Black also said something like her effort has precedent, which is true.
In 1833 a private group raised the funds that eventually led to the building of the Washington Monument.
Corrie O'Connor