Socialist activist who harassed Kirstjen Nielsen at Mexican restaurant works at Justice Department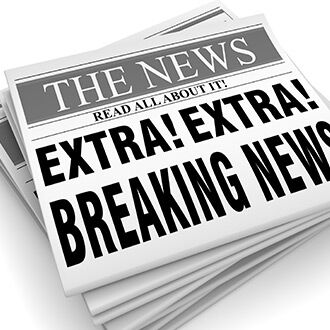 One of the socialists who viciously shouted at and chased down Homeland Security Secretary Kirstjen Nielsen at a D.C. Mexican restaurant Tuesday night works at the Justice Department.
The Washington Times reports Allison Hrabar, who is a member of the Democratic Socialists of America, said Wednesday it "feels really good to confront people who are actually responsible" for arresting any illegal immigrants.
She also called on others to confront Nielsen, DHS, or ICE workers anytime they see them in public to "remind them that they shouldn't have peace."
According to the Examiner, Hrabar was worked at the Justice Department since 2016 as a paralegal specialist.
She later argued her actions were off-the-clock and not official, and that her speech was protected by the First Amendment.
Corrie O'Connor