Viral photo of boy in enclosure taken at protest, not in detention facility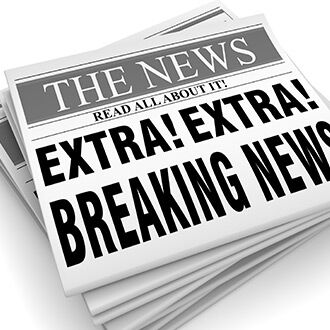 A recent viral photo that appeared to show a small child being held in a cage at the border was actually taken at a protest, according to fact-checkers.
The Washington Examiner reports the image of the little boy crying inside a cage was shared by social media users like journalist and filmmaker Jose Antonio Vargas, who captioned it, "This is what happens when a government believes people are 'illegal.'"
But, Snopes and PolitiFact found other pictures of the boy wearing the same clothes at an event in Dallas protesting the Trump administration's "zero tolerance" policy, which has resulted in family separations.
The man who snapped the photo told PolitiFact the boy was only in the enclosure for 30 seconds after following his brother into it and then spotting his mother outside.
Corrie O'Connor