Matthew McConaughey decries the "illiberal left"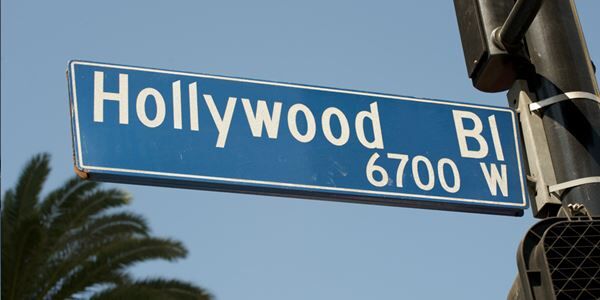 During a recent interview with comedian Russell Brand, Oscar winner Matthew McConaughey spoke out about politics and noted that there's a lot of room in the middle to bring people together.
The author noted that there's extremes on both sides of the political aisle and that leaves plenty of room for centrists who are trying to get things done. Instead of treating it like it's a retreat to find common ground, he argued that it's a move to treat coming together like a challenge.
"[L]et's get aggresively centric," he said, channeling such a concept. "I dare you."
In the interview, he criticized both sides of the political aisle, noting that some liberals look down on the rest of the country. "There is a lot on that illiberal left that absolutely condescend, patronize or are arrogant towards that other 50%," he said.
Talking about presidential elections, he noted that many in his industry couldn't understand the 2016 election results. "They were in denial that it was real," he said about Trump's victory over former Secretary of State Hillary Clinton. He noted that some members of the right now similarly are in denial about the results of the 2020 election.