Sean Spicer's new gig causes controversy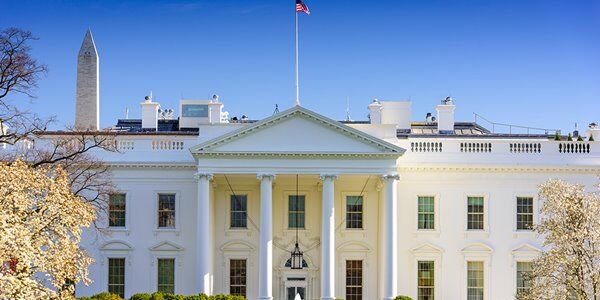 By John Hanlon
On Wednesday morning, the latest cast of ABC's Dancing with the Stars was revealed on Good Morning America and Trump's former press secretary Sean Spicer was officially named as one of the show's newest members.
That casting decision led to an immediate backlash as some questioned the decision to include Spicer on the long-running hit.
During his brief term as President Trump's first press secretary, Spicer courted controversy during some of his briefings. In his first briefing, for example, Spicer made some controversial claims about the crowd size that witnessed Trump's inauguration. In later press briefings, he claimed erroneously that Hitler never used chemical weapons on his own people. He later apologized for that statement.
After a few short months as press secretary (and the appointment of Anthony Scaramucci as Trump's communications director), Spicer officially resigned from his position.
The decision to feature Spicer on DWTS lead to an immediate backlash on social media. Critics of Spicer questioned why ABC would reward the controversial press secretary with a plum gig. Surprisingly, even host Tom Bergeron weighed in the decision, noting that he hoped the new season would provide a much-needed escape from the intense political divisions our country faces.
Although the program is known for its glittery outfits and its fun dances, this isn't the first time that Dancing with the Stars has cast a controversial figure. The program previously featured disgraced former Olympian Tonya Harding and Olympian Ryan Lochte, who was embroiled in controversy after a false robbery claim in Rio.
This season, Sean Spicer will join Queer Eye star Karamo Brown, Dawson's Creek alum James Van Der Beek and Supremes singer Mary Wilson on the dance floor.