Iran attacks U.S. forces in Iraq: No casualties reported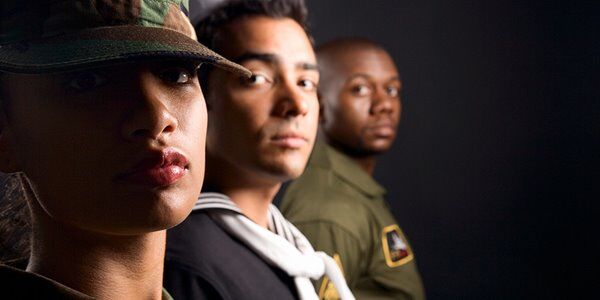 Earlier this evening, Iranian forces attacked American targets in Iraq. According to The Wall Street Journal, "Iran fired more than a dozen ballistic missiles at U.S. forces in Iraq, the Pentagon said late Tuesday, in attacks Iran's Islamic Revolutionary Guard Corps said were retribution for the U.S. killing of Iranian Maj. Gen. Qassem Soleimani."
The attack comes only a few days after the death of Soleimani, who was killed in an airstrike late last week. Since that bombing, there have been renewed tensions between the United States and Iran. Since that time, Iranian officials have spoken out against the attack and earlier Iranitoday,thea parliament even voted to declare that U.S. troops were "terrorists."
The attack on the military bases was seen as an act of aggression but according to CNN.com, no casualties have been confirmed at this time.
Quelling a possible escalation of tensions, President Donald Trump tweeted out a news update about the attack, beginning his tweet with the text "All is well."
All is well! Missiles launched from Iran at two military bases located in Iraq. Assessment of casualties & damages taking place now. So far, so good! We have the most powerful and well equipped military anywhere in the world, by far! I will be making a statement tomorrow morning.

— Donald J. Trump (@realDonaldTrump) January 8, 2020
According to reports, President Trump plans to make an official statement on the attacks tomorrow.