New York Times Caves to Pressure From Dems to Change Headline That Made Trump Look Too Good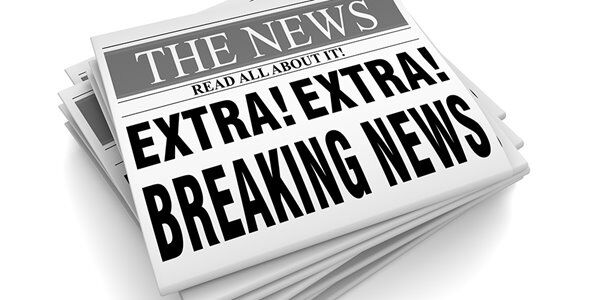 The New York Times is taking heat from Democrats, including 2020 presidential hopefuls, over a headline of a story on President Trump's response to two mass shootings that they claim wasn't critical enough.
The headline of the story originally read, "Trump Urges Unity vs. Racism."
Apparently caving to Democrat pressure, The Times then changed the headline to read "Assailing hate but not guns."
Times editors claimed that they were concerned that the initial headline — "Trump Urges Unity vs. Racism" — did not "contextualize Mr. Trump's message on Monday" and decided to change it for later editions.
They did not mention the pressure they received from left-wing Democrats.
Corrie O'Connor