Truth For Life with Alistair Begg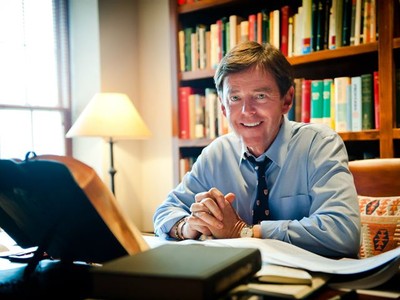 Listen on 930 AM The ANSWER
Latest Broadcast
"Look and Be Amazed!"
9/21/2023
Reading about the world's atrocities may tempt you to wonder where God is and why He doesn't seem to care. Listen to Truth For Life as Alistair Begg teaches you what to do when God's timing and tolerance for wickedness don't appear to match your own.  Habakkuk 1:5–2:1
Featured Offer from Truth For Life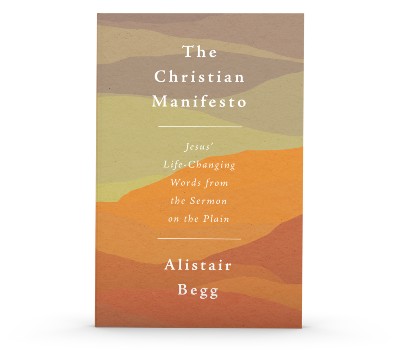 The Christian Manifesto: Jesus' Life-Changing Words from the Sermon on the Plain By: Alistair Begg
The Christian Manifesto unpacks Jesus' iconic, landmark sermon in Luke 6 known as the Sermon on the Plain. In this well-known section of Scripture, Jesus explains that the hallmarks and priorities of Christ's kingdom are vastly different from the world's, so its citizens will be vastly different too.   Alistair helpfully navigates us through the challenging instruction Jesus gives about forgiveness, integrity, obedience, and blessedness that turns our value system upside down! And he explains how to interpret the words "Blessed are you who weep now, for you shall laugh," or "Blessed are you who are poor, for yours is the kingdom of God." The Christian Manifesto reminds all of us that Jesus' teaching was, and still is, radical and often in contrast to human intuition.