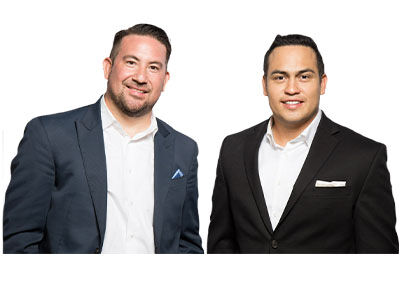 Bobby & JJ Radio will ask and answer the questions you may have about real estate and finance by bringing together the area's top professionals in real estate and financial matters, they will help uncover the relevant and timely information people need.
Show Links:
San Antonio real estate agents Bobby Cortez and JJ Gorena host a weekly show on RERN (Real Estate Radio Network). The goal of this show is to educate San Antonio listeners about various topics, like real estate, health, finances, and even fashion! Through this information, our goal is to empower you to make great changes in your life, and to help you find ways to engage in our great community. Every week, we interview top market experts in various fields to bring you the latest information on all kinds of market trends. Thanks for checking us out!
SUBSCRIBE TO OUR VIDEO CHANNEL! https://www.youtube.com/subscription_center?add_user=UCldUoM_Y6ww-FeKFXrTCIPQ SAN ANTONIO,
LET'S CONNECT!
Facebook: http://on.fb.me/1lCasMX
Twitter: http://twitter.com/bobbyandjjradio
Instagram: @bobbyandjjradio