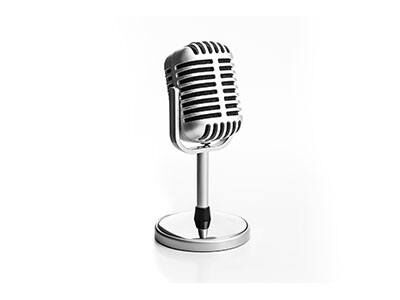 It's time to feel better, look better and live better. Dr. Michael Boss and Coach Brent Holmes discuss health and wellness from a natural and functional perspective and give practical advice to help you make the best decisions for your body.
Show Links:
---
Dr. Boss has been a practicing chiropractor, health, and wellness practitioner for over 27 years. He has utilized his unique and multi-faceted approach to help thousands of people achieve better health, live pain free and function at a higher level. He has worked with athletes and people at all levels, ages and walks of life with one goal: to improve their health. He has completed study in the areas of Functional Healthcare including Functional Blood Chemistry, Thyroid Balance and Disorders, GastroIntestinal issues, Endocrinology (hormone imbalances), postural distortion, Brain and Neurotransmitter Imbalances, Autoimmune Disease, Pre-diabetes/Diabetes, Inflammatory Disease, Menopause and Adrenal Function and more.
Dr. Boss is a native Texan. Born in Austin, he grew up in Kingsville, Texas. He completed his undergraduate studies in Biology and Pre-Med at Texas A&M University-Kingsville; obtained his Doctor of Chiropractic degree in 1991 at Texas Chiropractic College in Pasadena, Texas; his acupuncture degree and certification through the International Academy of Medical Acupuncture; nutrition and functional medicine through various post-graduate programs and has completed hundreds of hours of post-graduate education.