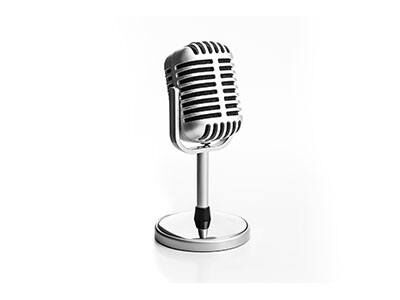 It's time to feel better, look better and live better. Dr. Michael Boss and Coach Brent Holmes discuss health and wellness from a natural and functional perspective and give practical advice to help you make the best decisions for your body
Show Links:
---
Brent Holmes is a native of San Antonio for 35 years growing up on the Southeast side. Brent attended school in the East Central Independent School District. Where he participated in the football, basketball and track. He earned All-district and All City honors in all three sports. He also excelled in the classroom staying on the Honor Roll and receiving an athletic scholarship to Texas A&M University-Kingsville. Holmes was a part of both the football and track teams for the Javelinas. He was a three-time All-American in track. He was also part of the Javelina football team as a wide receiver helping the Hogs become two-time Lone Star conference champions.
Brent earned a Bachelor of Science in Kinesiology and Education degree with a minor in Biology. He then followed his dreams of playing professional football in the Arena Football League for 14 years. In 2008, he was blessed to win the AFL Championship with Philadelphia Soul. Brent finished his career playing in front of his home town playing receiver for the San Antonio Talons.