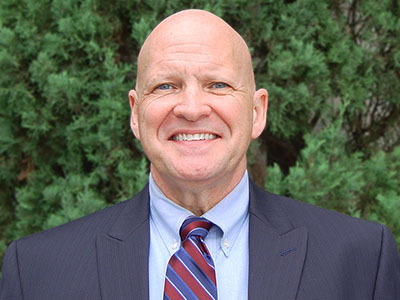 AHIA is a full service insurance agency celebrating 25 years in San Antonio and can offer you the most affordable plan that's customized to fit your needs.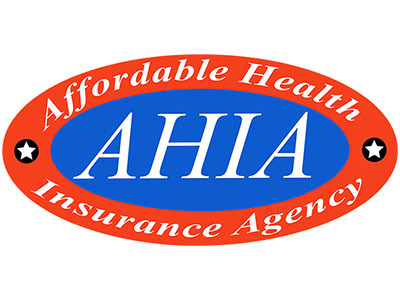 At AHIA, "It's About Family!" We are a multi-line insurance agency providing help to families like your own. Our mission is to help families analyze their insurance needs and find an affordable protection plan that will meet the family's requirements. We take pride and ownership in working with local communities nationwide and currently have proudly serviced over 100,000 customers
Show Links:
---
Tim Allen is the Director of Sales at AHIA, Affordable Health Insurance Agency. Tim earned Bachelor's & Master's degrees and is a Certified Senior Advisor. He answered a call into the ministry as a worship pastor. 29 years later, he felt a new call to "Always Be Caring" for people outside of the Church. One of Tim's hats is to mentor the agents at AHIA through his weekly "Taco Tuesday" webinars and we're excited to have him team up with our sponsor Blue Cross Blue Shield and the agents and staff at our HEB stores.