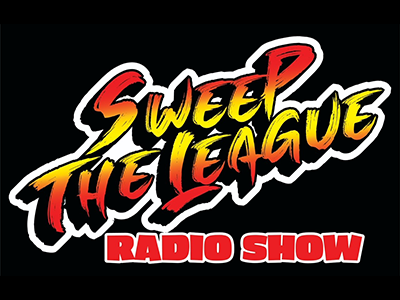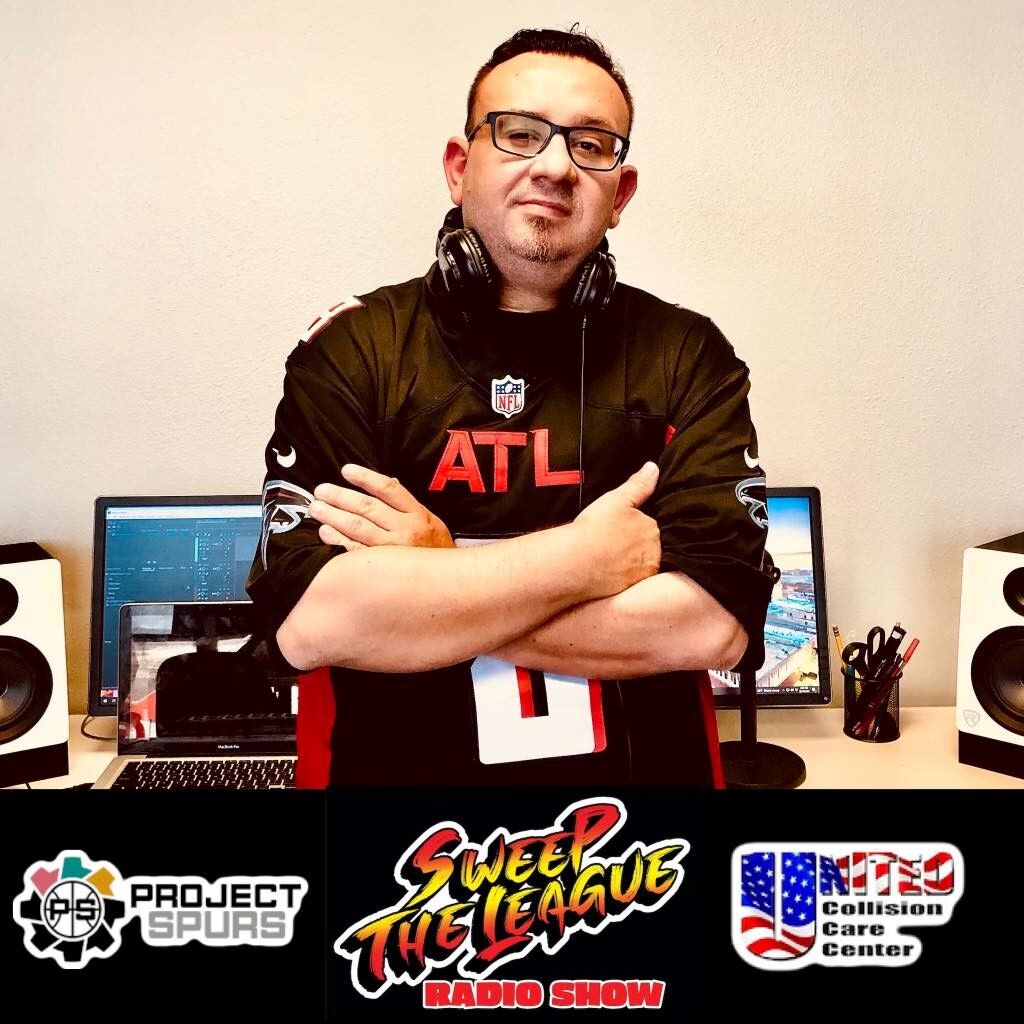 What happens when you combine a former NBA player, a current music producer and a lazy sports fan? You get the best show on the airwaves. Sweep The League is a fun energetic sports show bringing you the best sports takes as well as news from the world of entertainment. Rudy, Derrick, Shemaiah and the crew will be with you from start to finish. Sit back, buckle up and enjoy the ride because it will be a bumpy one. The only guarantee is you will be left wanting more and more. Sweep The League, do you have a problem with that? NO MERCY!!!!
Show Links:
---

Host of Sweep The League Radio Show
Host of Sweep The League Podcast
Former Host of The Sports Dime Radio Show
Rudy Campos Jr., The Rated R Sports Star, was born & raised in San Antonio, Tx. A die-hard UNC fan, he has a hunger for all sports. Whether it's covering the NBA, NFL or MLB, Rudy will give you his honest opinion of everything going on in the world of sports.
He started out in 2016 as a podcast host for LINZ Sports, hosting the Rated R Podcast. Rudy then launched the Sweep The League podcast in 2018 which airs every Wednesday from 7-8 PM across all major social media platforms. In 2020, Rudy launched The Sports Dime Radio Show along with Carolina Teague. As of August 1, 2021, Rudy made the difficult decision to leave The Sports Dime.
He then made the announcement of Sweep The League radio hitting the 930AM The Answer airwaves. Partnering with former New Jersey Net and UTSA basketball legend Derrick Gervin along with local superstar music producer Shemaiah Reed, the crew will make every Sunday a night to remember.
A graduate of Central Catholic High School, Rudy loves to spend time with his family as well as covering as many sporting events as possible. He is also an avid bowler as well as a sports collectible collector.