Call the show at 210-877-7718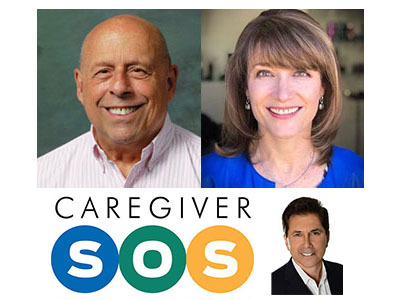 Hosts: Ron Aaron and Carol Zernial, and their guests talk about Caregiving and how to best cope with the stresses associated with it. Learn about "Caregiver SOS" and the "Teleconnection Hotline" programs.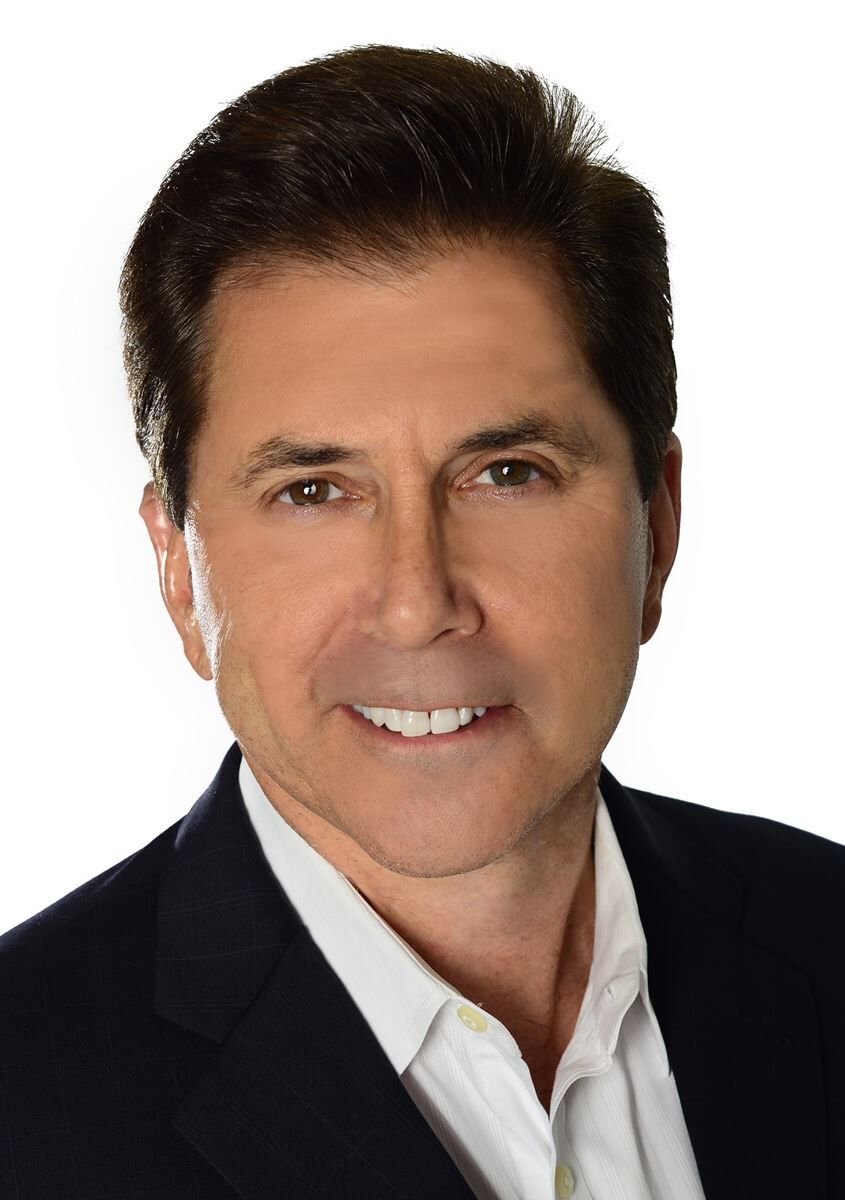 And don't miss Take Ten With Dr. Jamie Huysman - Check out the podcast below!
Show Links: