Call the show at 210-526--3684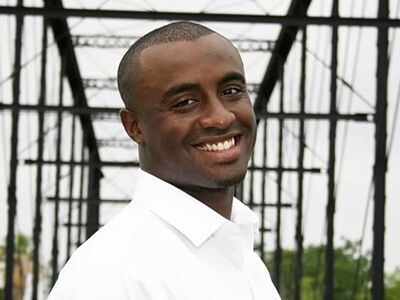 Chris will use his experience from both sides of the aisle to bridge the gap between liberals and conservatives, reminding people of the fact that the common bond that unites us is that we are all Americans. It's time for all voices to come back to the table and solve "OUR" issues together. The only way to do that is to know the truth. THAT'S what Chris brings to the table.


Show Links:
---
Father, husband and a conservative black business owner, Chris' knowledge base comes from decades of research of both foreign and domestic policy. His Grandfather is a twice published author of "Concepts of a Black Conservative" and "Frederick Douglas, American Hero and International Icon", and has served as his guide and mentor on his journey to conservatism. Chris is a true patriot on a mission to de-program the minds of his fellow Americans that have been beguiled by the Leftist Progressive Liberals and the Democratic Party for so many decades! He has a no-nonsense approach when it comes to dealing with the lies and deception of the left and is not afraid to call out anyone who stands in the way of the truth. He was raised in a strong Christ-centered family that believes in capturing the "American Dream" through hard work, good morals and strong values!