Talk show icon Rush Limbaugh passes away at 70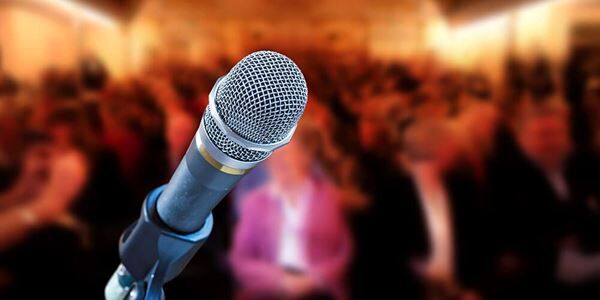 Radio icon Rush Limbaugh has passed away at the age of 70. For over three decades, the conservative was a leading figure in talk radio and his influence in the political sphere is still felt today.
The talk show host had been battling cancer for over a year. According to CNN.com, "Limbaugh announced in February 2020 that he had been diagnosed with advanced lung cancer," a diagnosis that came after Limbaugh had passed over three decades on the air. CNN reported that "Limbaugh for 32 years hosted 'The Rush Limbaugh Show,' a nationally-syndicated program with millions of loyal listeners that transfigured him into a partisan force and polarizing figure in American politics."
Known for his blunt oftentimes politically-incorrect political opinions, Limbaugh earned the support of millions of listeners and the recognition of prominent Republican leaders.
In 2020, President Donald Trump awarded Limbaugh the presidential medal of freedom at the State of the Union.
Since the news of his passing, conservatives from across the globe have spoken up about his political influence with well-known conservative figures like former President Trump and Tom Cotton praising him,