Mike Bloomberg set to take center stage at next Democratic debate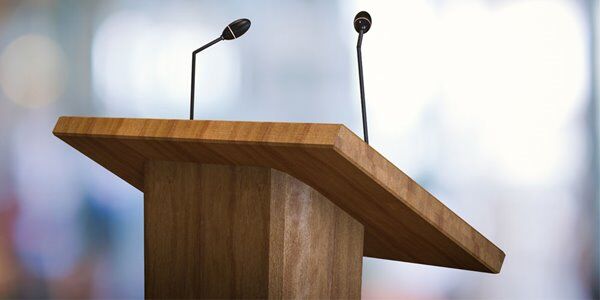 It's already been a few months since former New York City Mayor Michael Bloomberg announced his presidential ambitions but tonight will be the first time that he faces off against his Democratic opponents on the debate stage.
While the other candidates focused and debated in early states like Iowa and New Hampshire, Bloomberg spent his time thinking about the future contests.
According to new reports, Bloomberg has spent more money in his campaign so far than President Barack Obama spent paying for advertisement in his 2012 re-election campaign. According to BusinessInsider.com, "Bloomberg, whose estimated worth is over $50 billion, has spent $338.7 million on television, radio, and digital-media advertising as of Tuesday, while Obama spent $338.3 million on ads for his 2012 general-election campaign."
That money has brought Bloomberg renewed attention and scrutiny. It's also helped him advance in the polls in some of the upcoming contests.
It was only yesterday that the former Mayor qualified for the debate stage. According to CNN.com, "Bloomberg met the Democratic National Committee-mandated polling threshold on Tuesday with a NPR/PBS NewsHour/Marist survey finding the former New York mayor at 19% nationally."
There will be a lot of pressure on Mayor Bloomberg on the debate stage tonight and there will also be more pressure on the other candidates, who have seen Bloomberg's campaign rise over the past few weeks.