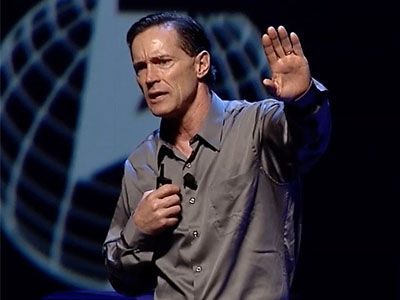 Global Alert News is a commercial free, non-political weekly fact-filled frontline update that covers the most critically important issues we collectively face.





Issues like, the ongoing global covert climate engineering operations and their impact on every aspect of our lives. Issues like, unfolding planetary environmental collapse, societies that are already descending into chaos, and where we go from here. What are the corporate media controllers trying to hide from us? The Global Alert News host, Dane Wigington, has carried out this broadcast (on numerous AM and FM stations) every single week since 2015, without exception.
MORE INFO:
Watch our documentary film "The Dimming" and be sure to check out our YouTube channel and other show links below!
Show Links:
---
Dane is the lead researcher and administrator for the website www.geoengineeringwatch.org, and is the executive producer for the groundbreaking climate engineering documentary, "The Dimming". He has a background in solar energy, was a former employee of Bechtel Power Corporation and was a licensed contractor in California and Arizona. Dane has devoted the last 20 years of his life to constant research on the issue of covert global climate engineering operations and the effort to expose and halt them. His personal residence was featured as a cover article in the world's largest renewable energy magazine, "Home Power". He owns a wildlife preserve next to Lake Shasta in Northern California. Dane has appeared in numerous films and interviews in his effort to educate the public on the extremely dire environmental and health dangers we face from the ongoing global climate intervention.