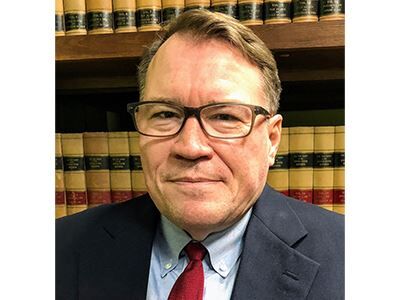 Learn how planners leverage the U.S. Tax Code to accumulate greater wealth now and in retirement. On the Be A Planner show Nathan Ross, CPA shows you how to increase current cash flow and retirement savings.
Show Links:
---
Big 4 Tax background, Nathan later founded NP ROSS CPAs in 1985. He is a real estate investor, owner and operator, including having structured, consulted, or reported on thousands of multi-family and SFR units, approximately $500MM of real estate.
As the author of the Investors Math series of websites, Nathan provides investors with the basic education necessary to better understand the "MATH" involving assorted financial and investing topics such as 401math.com (Solo-K) and PPMmath.com (Partnership Selection) . Additional Investor Math topics coming in the near-term include the following:
401Math.com , explores the "math" of using a Self-directed 401 Trust to significantly increase retirement wealth in the most tax-efficient manner.
PartnerMath.com (Partnership Performance) , provides assorted tools for measuring the value of your portfolio of REPPs.
NP ROSS was the original vendor of the Lifestyles Unlimited Inc.® Vendor Program, and while no longer a participant, his firm has consulted with both "Lead" and "Passive" Members for over 20 years.
In addition to members of Lifestyles, he serves investors who are active with other real estate investment platforms, such as Brad Sumrok Apartment Mastery, Cardone Capital , various REIA chapters, and other independent real estate investment platforms, clubs and associations around the country.
Nathan enjoys speaking at REI events around the US with a focus on real estate investor tax planning and early retirement strategies, including the use of IRAs and Self-directed 401 Trusts.
Please connect with him to learn more about how he can provide exceptional value at your next event.
Education: University of Houston, BBA (Accounting & Tax), MBA
Member: AICPA® - Tax Section; Certified Tax Master®